Lye inspires artists to dream, to innovate and to push boundaries. He also proves that an artist from New Zealand can not only be ahead of the times but can also engage the international art world and help mould the course of art history globally in a profound way. Francis Upritchard, artist, London.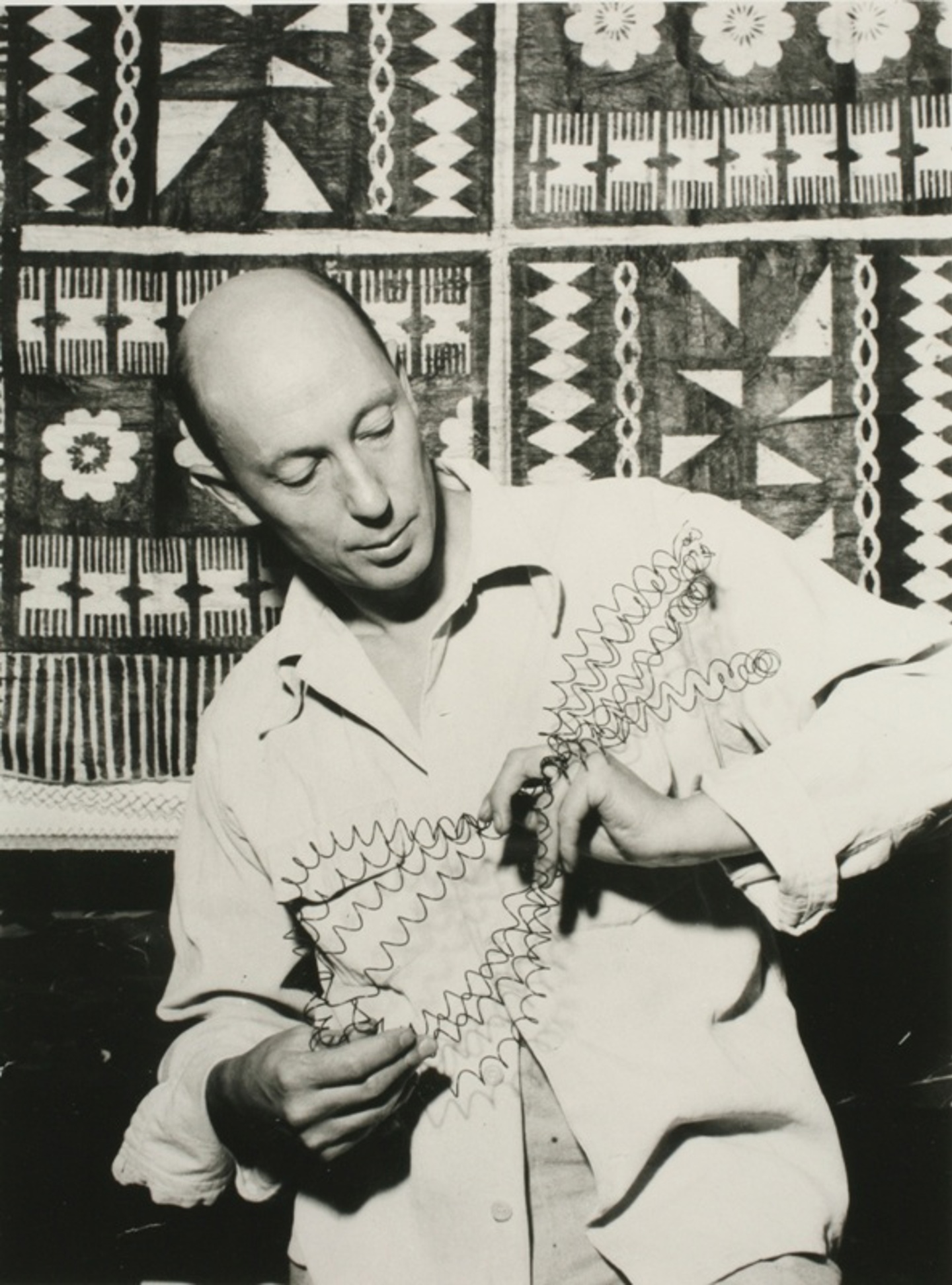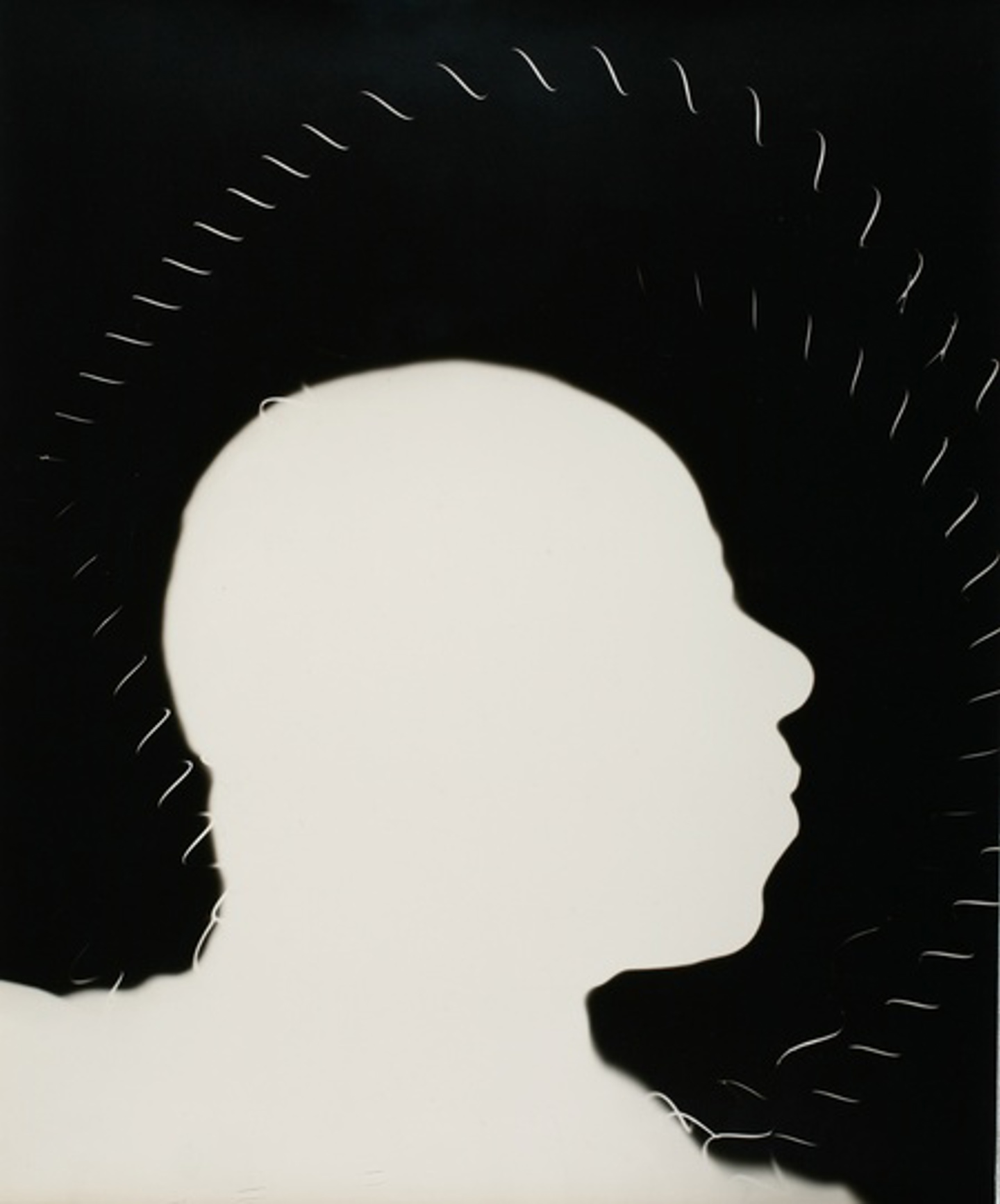 Len Lye (1901–1980) is arguably one of the twentieth century's most original artists; a one-man art movement spanning several countries and multiple media over a lifetime and beyond. As a New Zealander practising in London during the pre-war years, and then a key figure in the post-war New York avant-garde art scene, Lye mapped a unique course through Modernism.
Lye spent his career pursuing an 'art of movement', a theory he initiated before he left Aotearoa New Zealand in 1924. He wanted to affect people physically and emotionally, so that art became a full body experience. Whether this was with dancing cinematography, or thunderous, flashing, oscillating metallic sculptures, his work stimulated the senses and was unforgettable.
He was a pioneer of experimental film and kinetic sculpture, and his practice included painting and poetry, among numerous other media. The intensity, energy and excitement of his work were matched by a gregarious and restless personality; British poet Alistair Reid once described him as 'the least boring person who ever existed'.
Part of his difference was forged during a difficult childhood. His father died prematurely, which led to a lot of moving around and instability for Lye and his brother. But the experience built a strong independence in the young Lye, and it also meant he saw more of his country than he might have otherwise.
Significantly, he spent a year living in a lighthouse on Cape Campbell, at the eastern entry to the Cook Strait, while his stepfather was the lighthouse keeper. Lye saw firsthand the great mechanised clockworks and the lantern's sublime flashing beams of light penetrating the darkness and the storms. Light, projection, movement and mechanisation were pitted against the full force of nature, powerful symbols that forecasted the artist's attraction to film projection and kinetic sculpture.
These sensual and often violent encounters with nature recurred at art school, and it was while watching clouds sweep over the wind-lashed Wellington hills that Lye formed his theory for an art of motion. He would compose with motion in the way musicians composed with sound, and seek entirely new expressions for his art.
But before the currents of Modernism finally carried him away to a career abroad, he wanted to learn more about his local Pacific cultures. Like most modernists, Lye was interested in what was fashionably known as the 'primitive', however, his interests went deeper than a purely visual study as he travelled through the Pacific.