The George Mason Visual Arts Scholarship 2017 recipient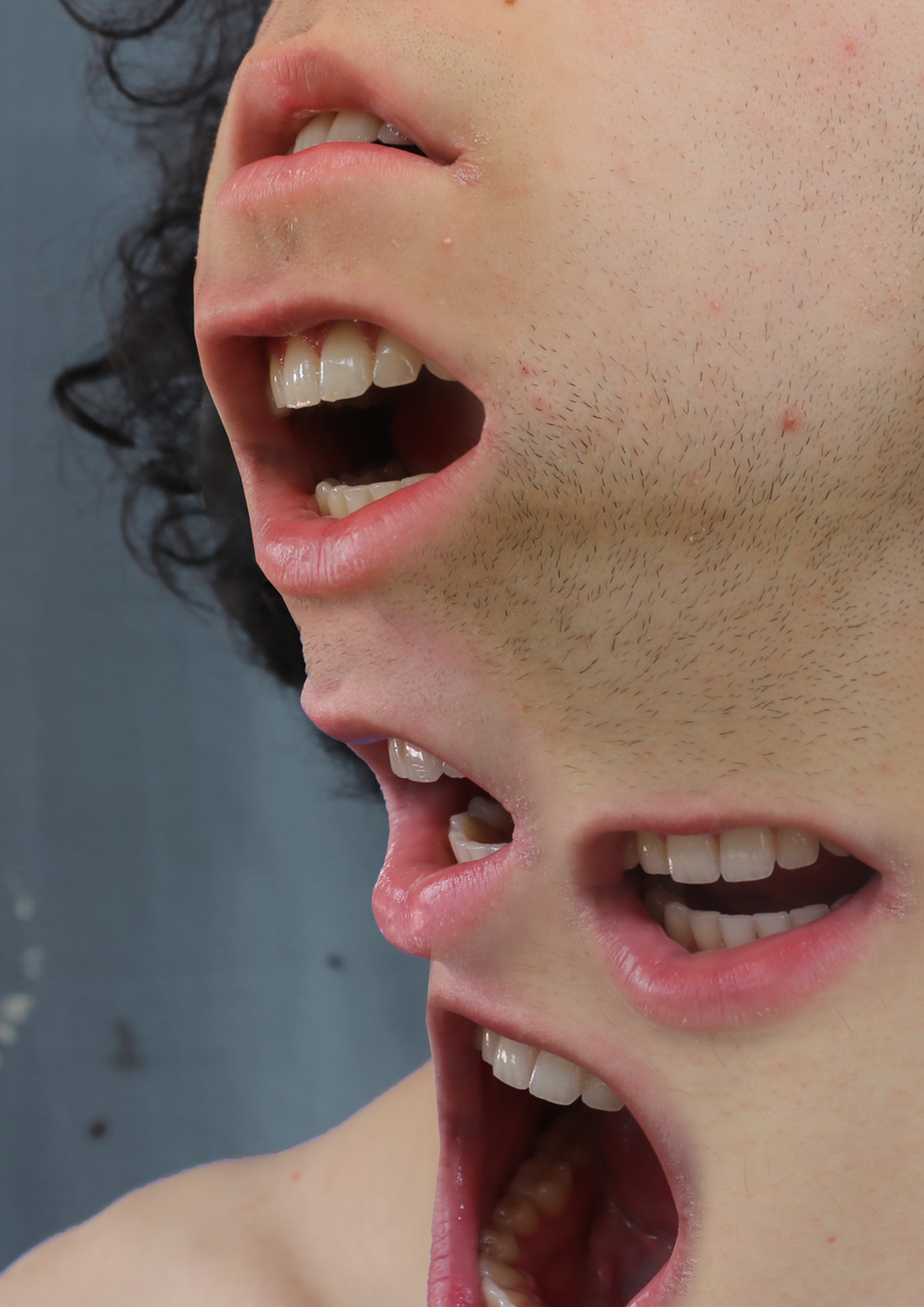 30 Aug 2017
"From a young age, the processes of creating art has been a passion of mine. Making art allows me to show and express ideas and thoughts, perhaps too difficult to put into words.

Through my primary and intermediate schooling, art was mostly limited to drawing and painting. Once I reached high school, choices opened up and I branched out, testing the waters of music, graphics, photography, design, and painting, before finally finding my place in the last two. Now, with the next step in my life being tertiary study, I'm applying to complete Massey Universities Bachelor of Fine Arts in the hope of gaining the knowledge and skills I need to become a practicing artist.

The six pieces of work I've selected for this scholarship show the variety of mediums, styles and methods that I enjoy working with and applying in my artmaking. By having such a variety of approaches to art, I avoid being tied down to one method of problem solving or approach to exploring ideas. This helps me avoid developing stale and tired work; "I suppose it is tempting, if the only tool you have is a hammer, to treat everything as if it were a nail.", as the quote goes.

The paintings are part of my external and internal school work, they investigate how society views those with disabilities, and how this perspective has changed through time. The design work includes experimental work made during the ideation stage of my board's topic and final work of photographed models. Photoshop was used to create a tense and dark mood. In general, I love combining and contrasting the biological with the mechanical and concrete, and this shines through on both of my Year 13 external and internal school work.

In previous academic art results, I have passed both painting and design with excellence endorsement, as well as on the side completing a level 2 photography board which also attained excellence. These results netted me top of the design subject at my year level, as well as giving me enough excellence credits to be awarded a NPBHS Tiger Jacket, one of the highest academic awards given to students; for both of which I am extremely proud."