Gallery welcomes new International Film Curator in Residence
The Govett-Brewster Art Gallery / Len Lye Centre has welcomed Alla Gadassik as its International Film Curator in Residence for 2022 to 2025.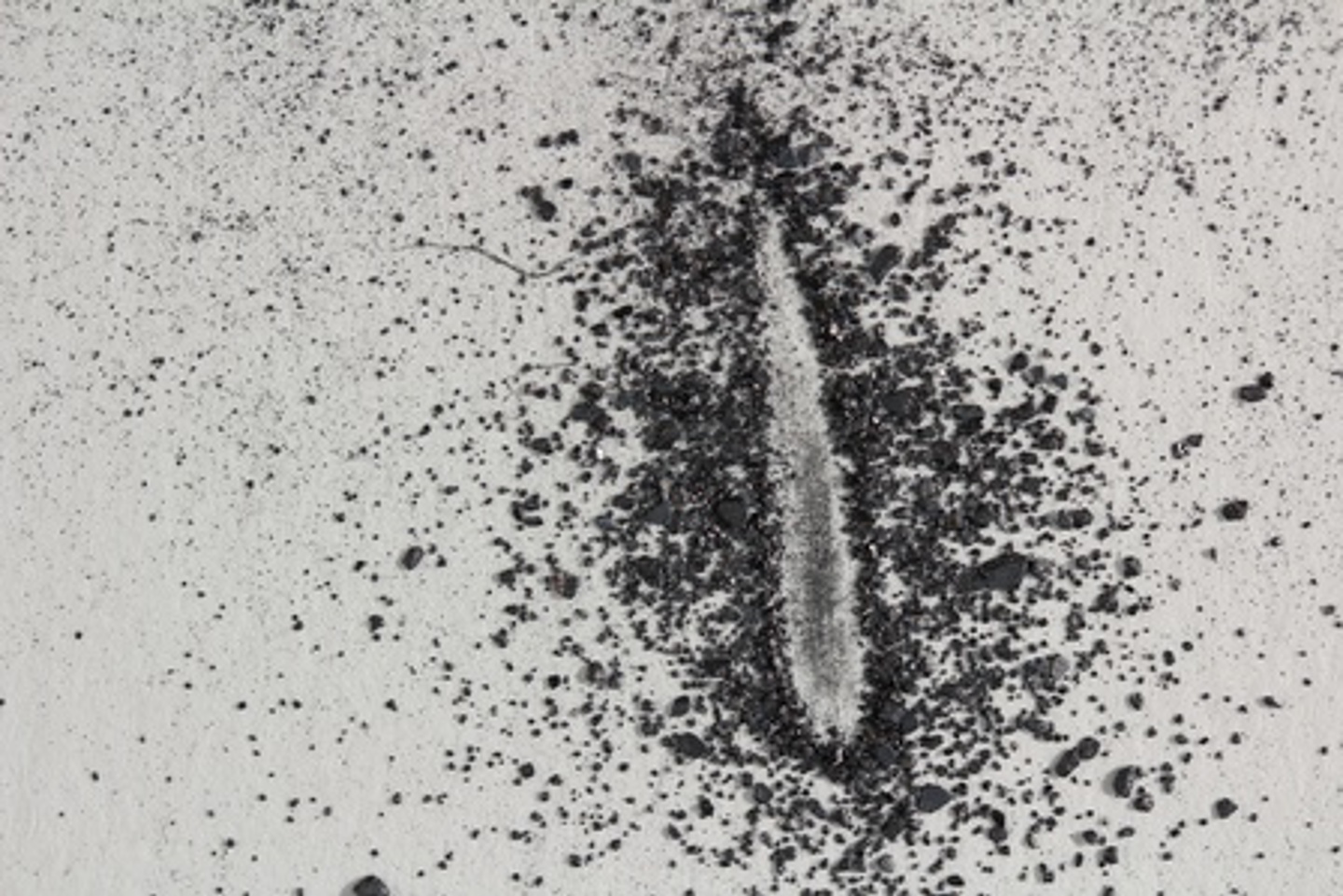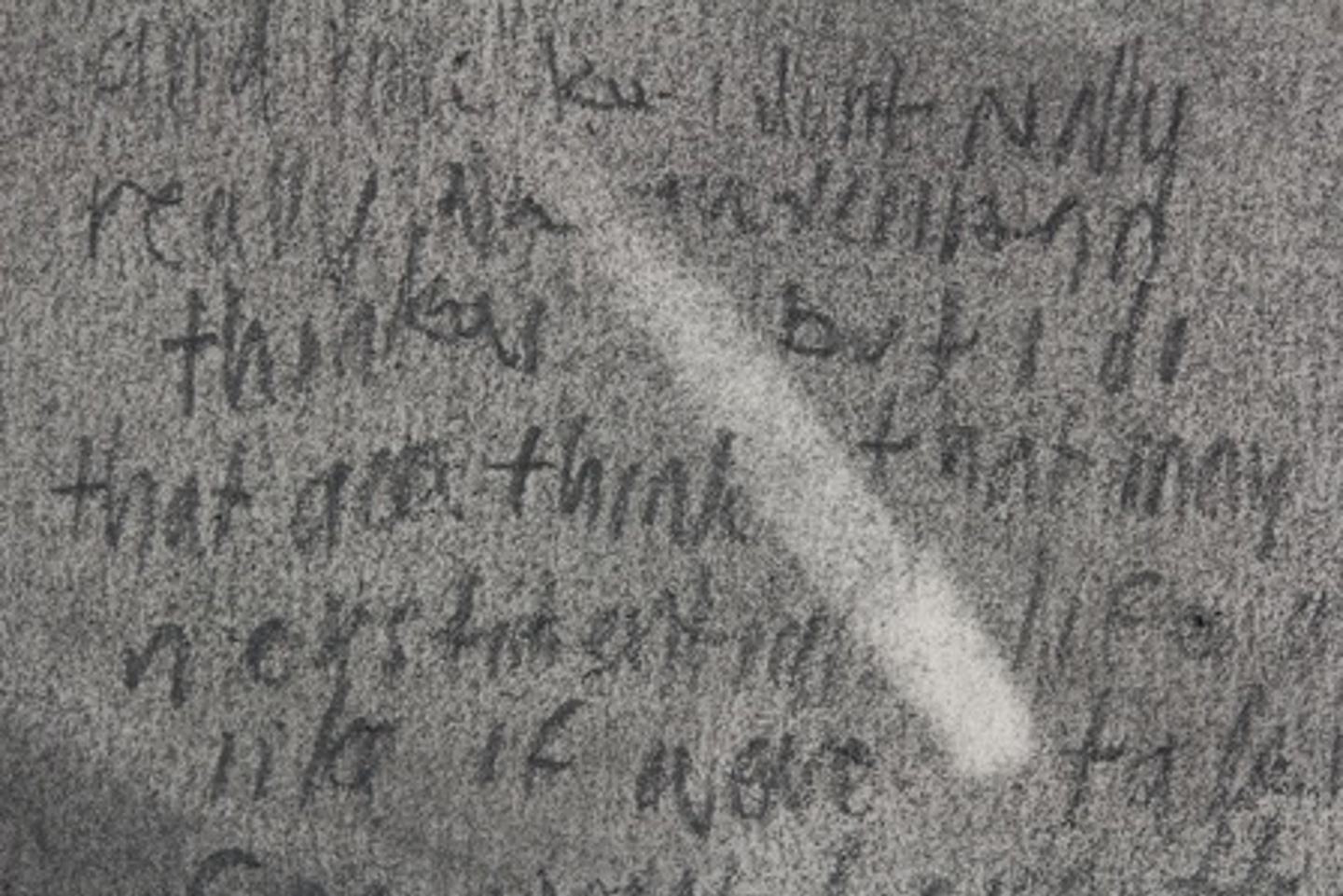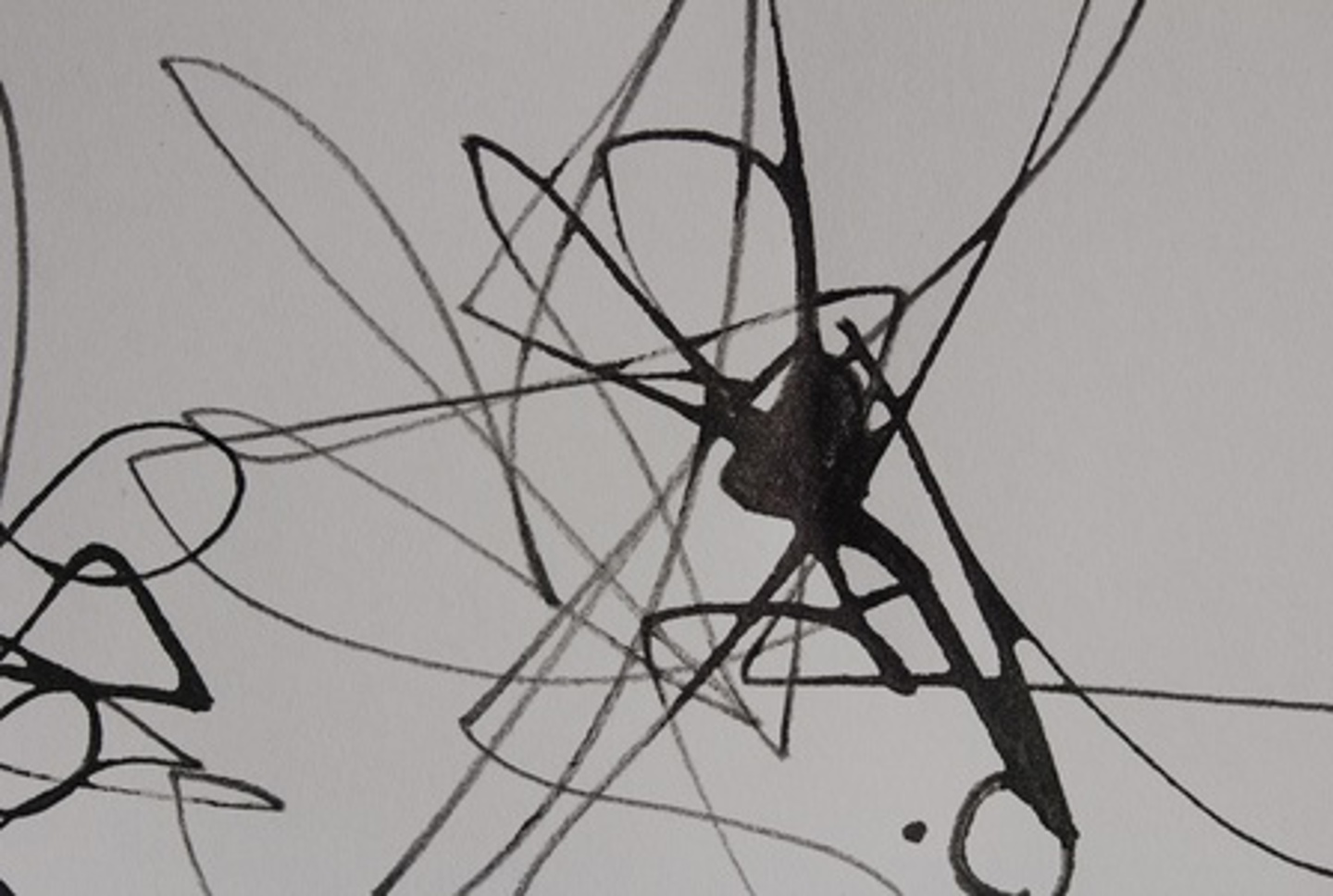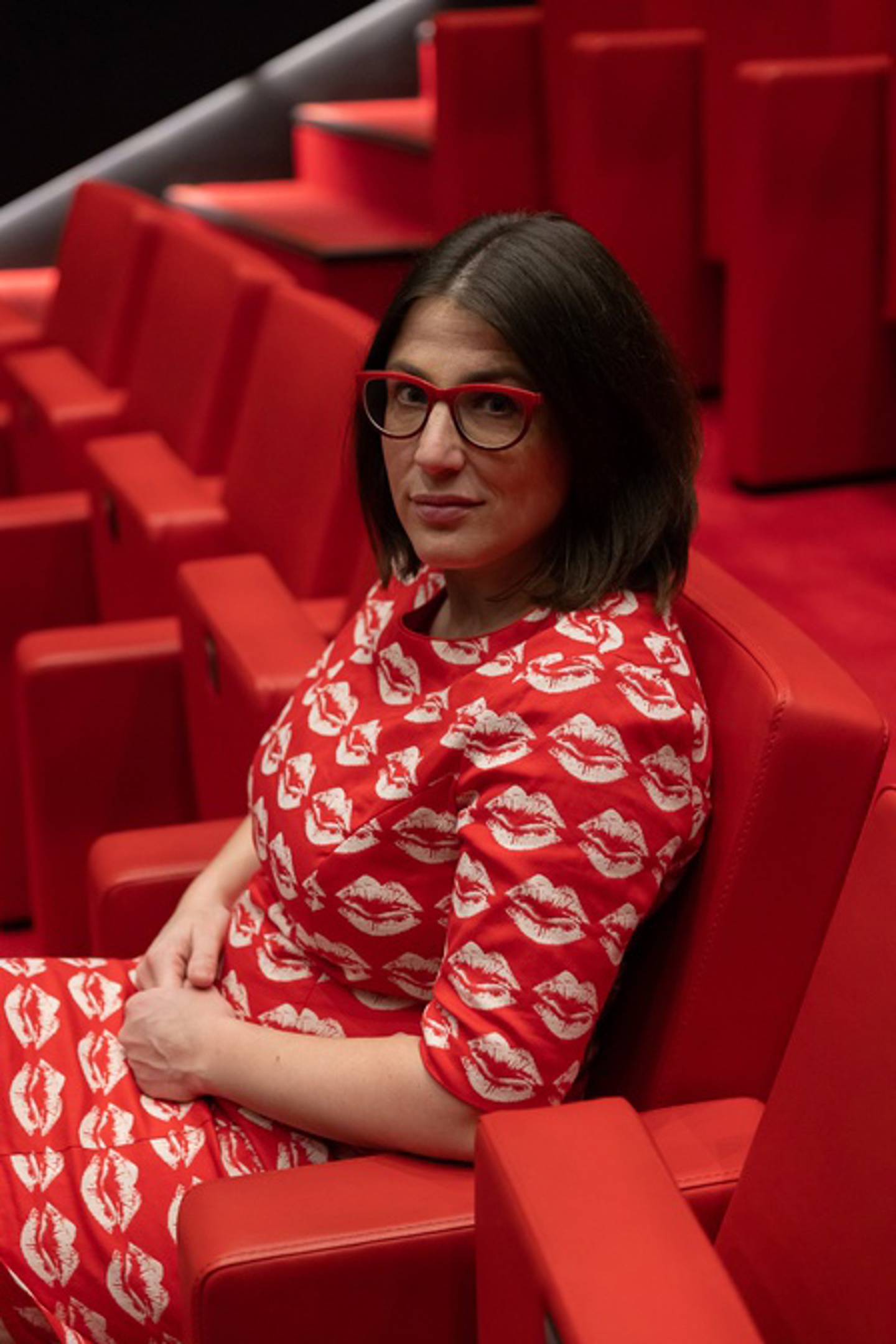 An Associate Professor at Emily Carr University of Art and Design, Vancouver, Canada, Alla's research interests include animation and the history of different filmmaking methods. She has been recognised for her writing on women's contributions to early film editing, and is the founder of Animate Materials Workshop which brings together interdisciplinary research, curation, and collaboration with animation artists to explore the contributions of different materials to animation history and style.
This residency connects the international film community with the collection and archives of the experimental film pioneer Len Lye, along with other historic and contemporary New Zealand filmmakers and involves working with moving-image media, artists, practitioners and institutions throughout New Zealand and internationally.
"The international film curator residency programme was established at the Govett-Brewster in 2013 and provides a platform to define, research and curate moving-image projects for Gallery's exhibition or film programmes," says the Gallery's Len Lye Curator Paul Brobbel, who manages the residency.
"As our fourth International Film Curator in Residence, Alla will extend our successful record of bringing the world's leading advocates of cinematic arts to Aotearoa to expand our view from the Len Lye Centre and its purview of filmmaking through the work of Len Lye and beyond."
The inaugural residency was held by Philippe-Alain Michaud (Centre Pompidou) followed by Kathy Geritz (Berkeley Art Museum and Pacific Film Archive) in 2015 and Erika Balsom (King's College, London) in 2017.
Alla launched the residency on 4 December with the presentation of the film programme Graphite! Animated Traces. This curated selection of short films featuring pencil and graphite-based animation was accompanied by an introduction and discussion of her broader work with the Animate Materials Workshop.
The residency will help develop a major exhibition for the Govett-Brewster's future programme exploring the intersection of animation and textile arts.
"The Govett-Brewster Art Gallery and Len Lye Cinema form the perfect venue to bring together artists and filmmakers who share an interest in animated patterns and tactile moving-images," Alla says.
"I look forward to experiencing the gallery's spaces in person this December and meeting with artists from Aotearoa, whose work I am excited to feature in the exhibition."