The Friends of the Gallery are a membership group with a strong connection to the more social side of the art world.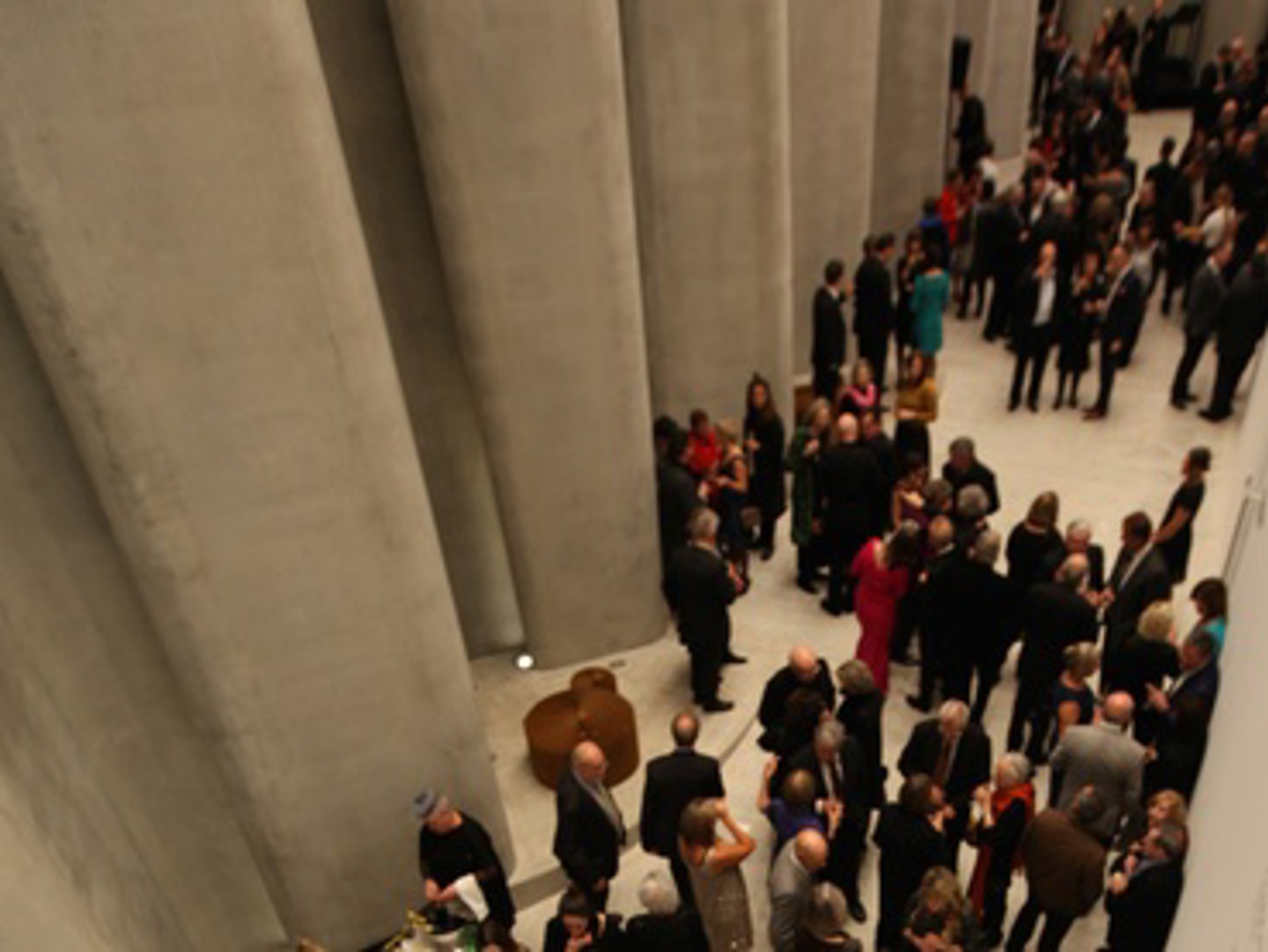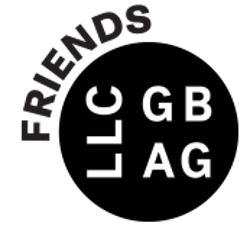 Established in 1971, the Friends of the Gallery are an independent incorporated society whose purpose is to 'support the promote the interests of the Gallery.' Over the past five decades the Friends have helped organise exhibition openings, concerts and events, workshops and studio visits, and fund acquisitions to the Gallery's permanent collection.  
The Friends also have a social purpose, bringing people together both at and beyond the Gallery to discover and share art and ideas in a social setting. 
Membership to the Friends is via an annual subscription which opens doors to exclusive Friends activities and events and will give you the knowledge that you're actively contributing to and involved in the art and the action of the Govett-Brewster Art Gallery.
As a Friend you will receive:
Invitations to Gallery exhibition openings
Opportunities to attend special Friends events 
Discounted entry to the Gallery's Cinema (excludes film festivals and special events)
Discounted entry to the Gallery's monthly Monica Brewster Evenings
10% discount at the Govett-Brewster Shop
Subscription to the Friends regular email newsletter
Discounted membership to New Plymouth Film Society
The knowledge that you're actively supporting the Gallery and its work
Contact
Friends of the Govett-Brewster Art Gallery / Len Lye Centre
C/- Private Bag 2025 New Plymouth 4342 
Email: friends@govettbrewster.com
Committee 2022-23
Patron: Fiona Clark
President: Bridget Sullivan
Treasurer: Chris Herlihy
Secretary: Agata Oleksiak
Commitee members:
Carol Boyle
Di Brien
Nigel Jones
Mary Perrott